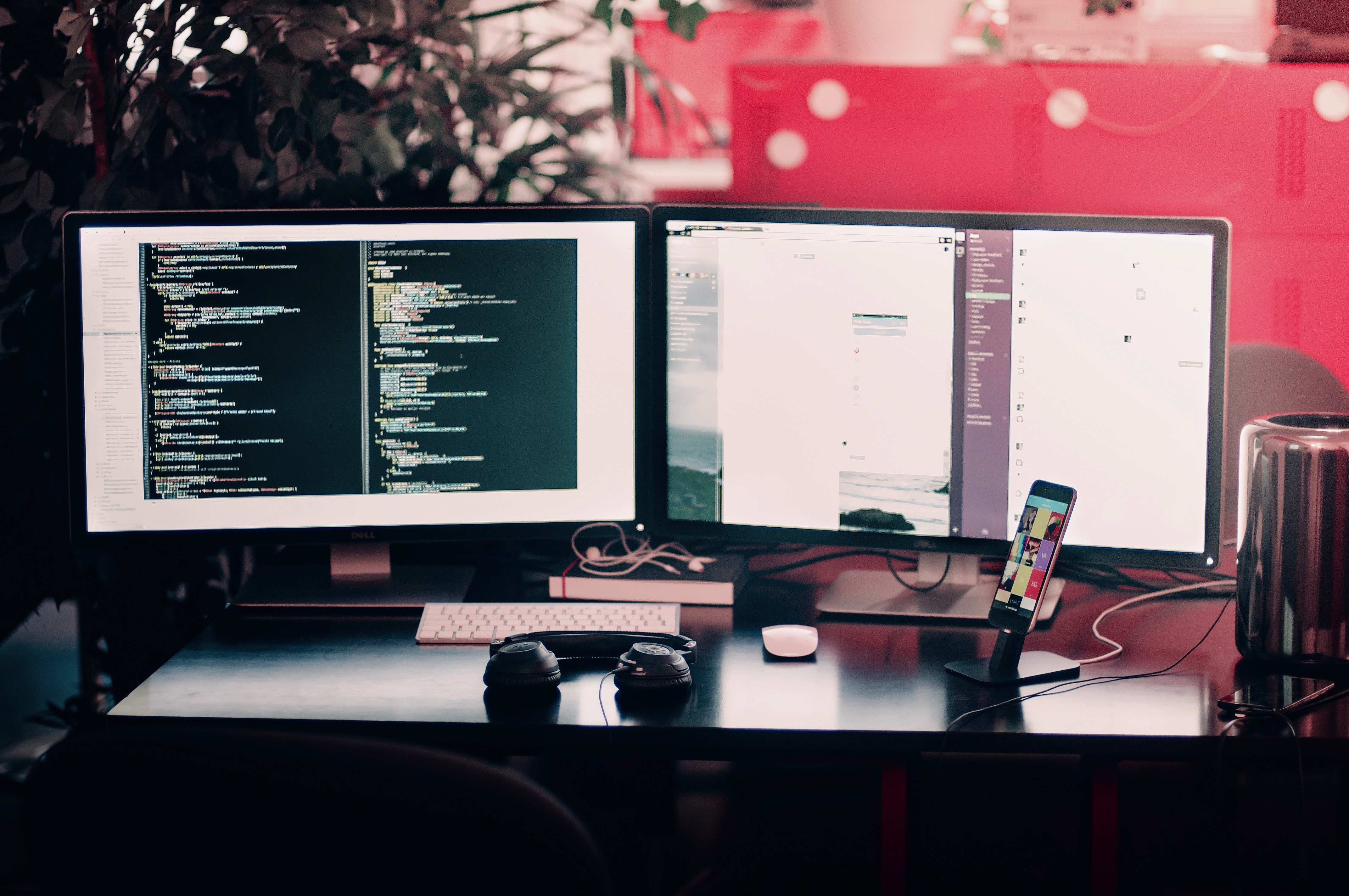 Technology Center
Advanced Java Technologies
The Development of Secured and Enterprise Web Applications and Rest API's for your organization is produced by us with keeping everything in mind. The Quality of the product, Accuracy of the product (Provides accurate results), Delivering on time, Efficient Payment, the effective product.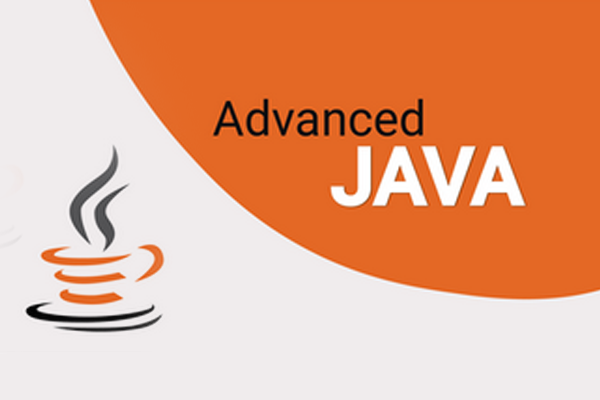 Mobility (Android and IOS)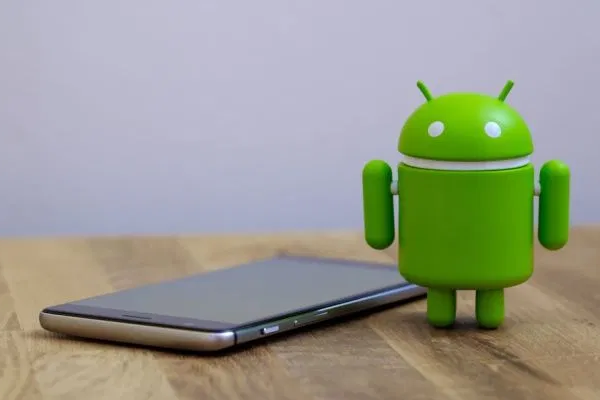 We have developed multiple high performing Mobile application for Android and iOS using Swift / Kotlin
Cloud Computing
Multiple PoC are developed for Cloud computing. The platform on which PoC done are AWS, GCP, Azure, Oracle Cloud, etc.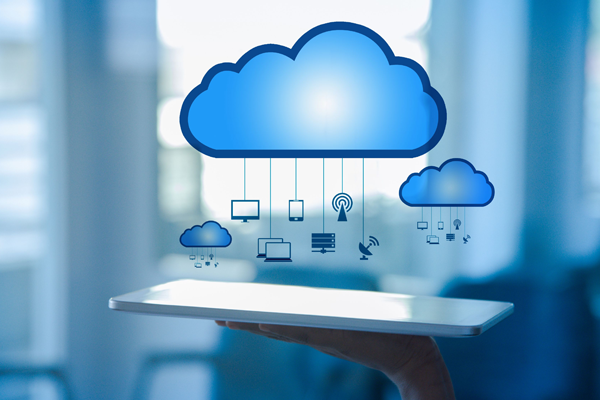 Telecom OSS/BSS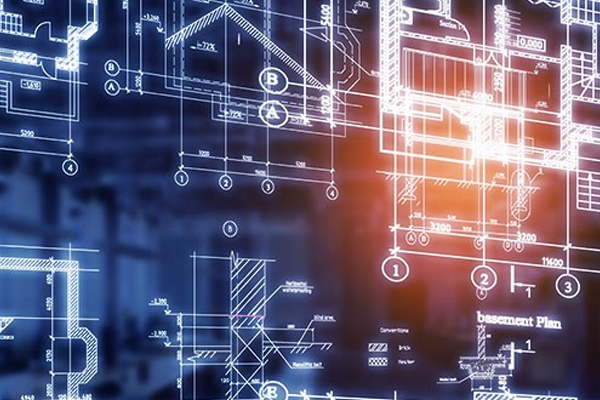 TechHighbrows is working on several PoC for Operations Support System (OSS) and Business Support System (BSS)
Embedded Systems – RTLinux, QNX, VxWorks
TechHighbrows helps to develop full product solutions from design, manufacturing, certification, and life-cycle management with Combining strong chip and systems. Adaptability of embedded systems to new changes becomes a key component in Consumer Electronics, Industrial Automation, Medical Devices, etc. Our aim is to share our embedded system expertise with customers so that they can get their products to market faster, with high quality and complete functionality.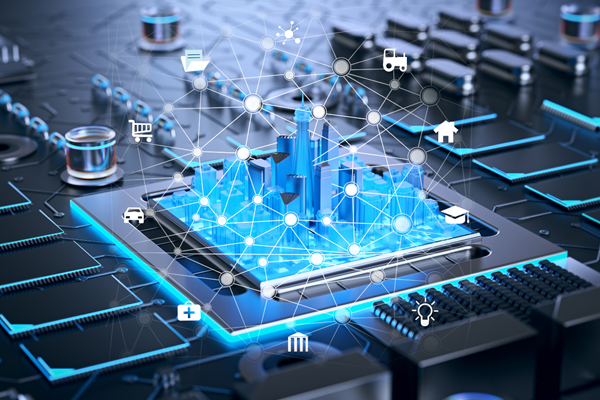 AI/ML/DL – Python, R Programming, Keras, TensorFlow, Apache Spark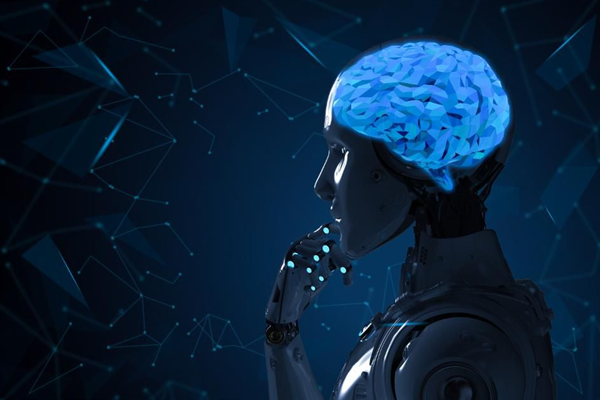 TechHighbrows helps companies to develop AI-driven products and solutions with machine learning tools and algorithms. Our team has sound knowledge and experience in designing, implementing and integrating Artificial Intelligence solutions within the customer's business environment. We help enterprises in creating intelligent machines, systems that can learn from experience on large data sets with the help of leveraging development tools such as AI, ML, DL and also Artificial Neural Network