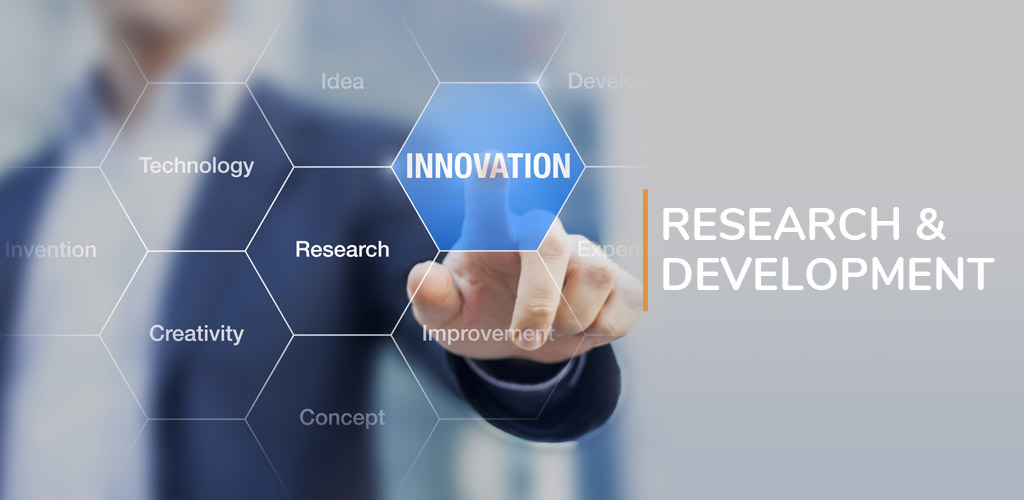 RESEARCH AND DEVELOPMENT
Research and development – R&D – are the process by which a company works to create new technology, products, services, or systems that it will either use or sell. Along with creating new products and adding features to old ones, investing in R&D connects various parts of a company's strategy and business plan, such as marketing and cost reduction.
R&D (Research & Development) plays a very important role in the success of a business. Every failure in a R&D effort increases the pressure to perform. R&D helps a business to have a competitive edge over its competitors. It is the R&D function that develops plans much ahead other functions.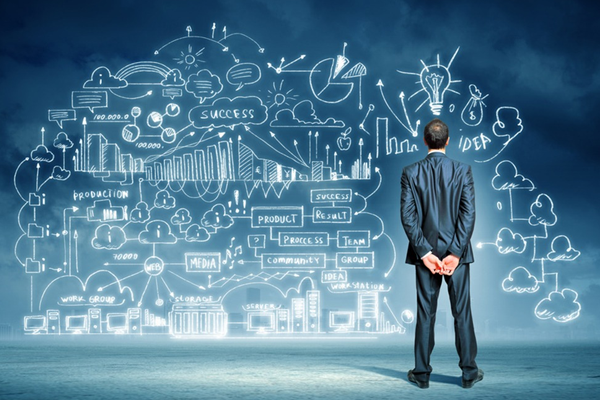 Data Science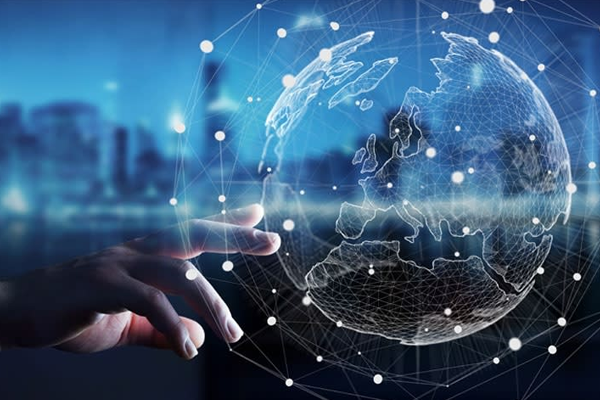 Data science is a multi-disciplinary field that uses scientific methods, processes, algorithms and systems to extract knowledge and insights from structured and unstructured data. We help companies to monetize their data with help of Data Science.
And We use data science as a "concept to unify statistics, data analysis, machine learning and their related methods" in order to "understand and analyze actual phenomena" with data .
We help to bring in business Optimized supply chain management, Improved production efficiency, Personalized customer experience Sales effectiveness, Customer behavior prediction.
Business Intelligence
Business intelligence (BI) comprise the strategies and technologies used by enterprises for the data analysis of business information. Business Intelligence tools helps in Accurate, Accessible and Actionable way of doing business to save time and Resources. We provide new effective strategy based on insights can provide businesses with a competitive market advantage and long-term stability.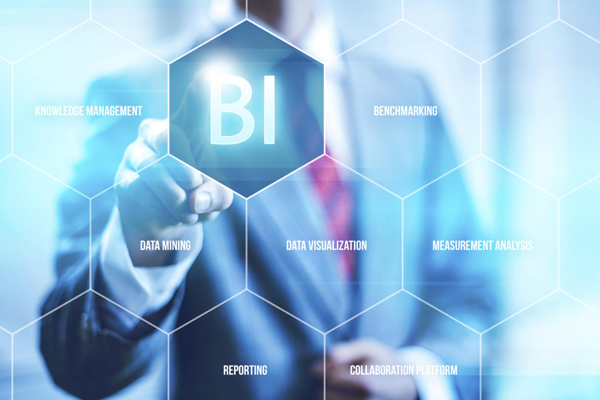 Performance Monitoring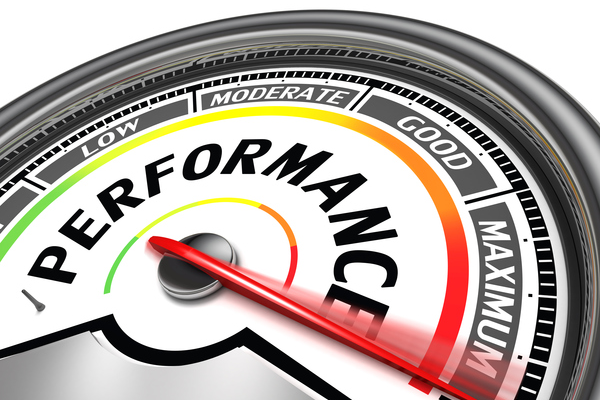 We are working Performance monitoring research which provides a method of assessing the effectiveness of a marketing plan once that plan has been agreed upon. Performance monitoring may also look at the product or service verses competitors in the market, demand, pricing, penetration and the wider economic situation. This form of research is most often used to ensure that marketing plans do not deviate from their proposed path, although it can also be utilized to spot where a change of course may be beneficial if the initial plan was not actually idea
Optimization and Tuning techniques High Scale servers:
Performance tuning is the improvement of system performance. Typically, in computer systems, the motivation for such activity is called a performance problem, which can be either real or anticipated. Most systems will respond to increased load with some degree of decreasing performance. A system's ability to accept higher load is called scalability, and modifying a system to handle a higher load is synonymous to performance tuning.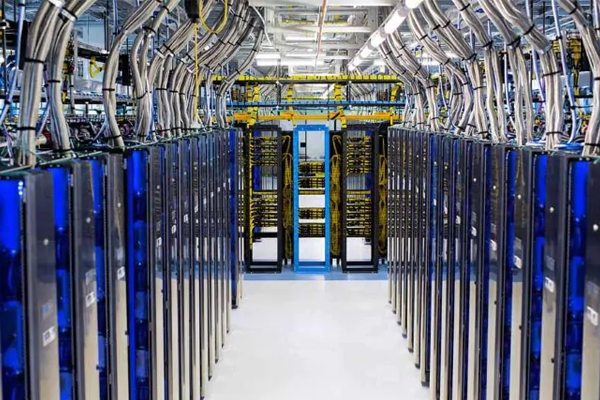 RPA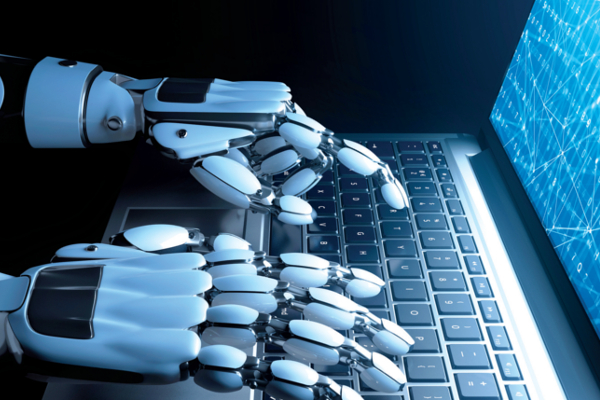 We help to bring out the robots out of human. The solutions we provide which help better accuracy of tasks, enhance throughput, reduce costs and can be scaled depending on the business application.
An RPA approach to streamline internal processes, where people and technology work together in harmony, enables better insight into trends and opportunities for businesses.
Robotic Process Automation (RPA) works best with rule-based, regular tasks that require manual inputs. As the software robot uses other application UIs, very few modifications, if any are required to implement the automation.
We help to provide high-end technologies to make the day-to-day of running a business easier and more cost-efficient. Our RPA services include RPA strategy, RPA proof of value, RPA business case development, RPA production rollout, and RPA managed services.
THB helps companies improve services by connecting their existing systems to robot- aware technologies, that increase speed and efficiency and pave the way for your digital transformation.
AR/VR
We help businesses to define Augmented Reality Usecase that can enhance customer engagement and Create an interactive and immersive Virtual Reality experiences and help your customers to understand your products and offerings efficiently.
We help to build high-performance apps with virtual reality application development to engage target audiences with immersive user experiences. Our virtual reality application development services enhance brand reputation with impactful advertising, 3D product modeling, geo-filtering, interactive images, and immersive app experiences.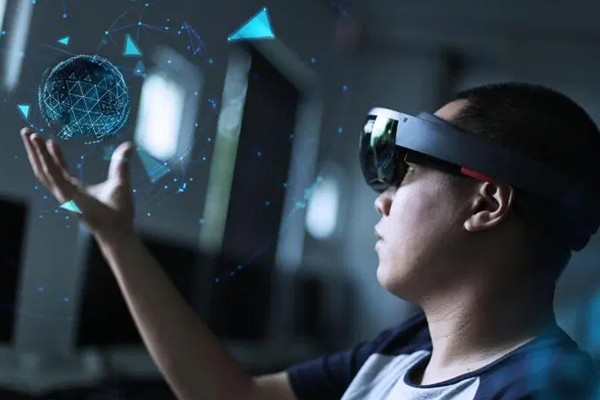 IOT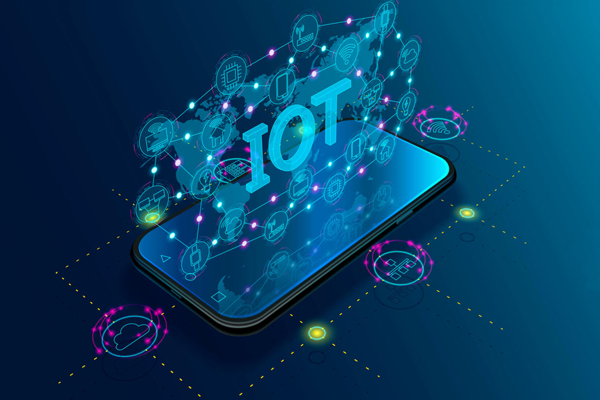 IoT has made complete automation possible. The solutions like Smart cities, Smart Home, Smart Factory, and Connected Vehicle are possible only because of IoT.
IoT has differently shaped traditional industries. It is based on ICT (Information and Communication Technology). It has combined both the physical and digital worlds together.
This technology will indeed help in streamlining business processes and thereby boost productivity to a great extent. It will give you the ability to provide better products and services.
CENTER OF EXCELLENCE
Center of excellence (COE) brings together people from different disciplines and provides shared facilities/resources. In business, and especially marketing, COEs should go further, in order to do what Gartner describes as, "concentrating existing expertise and resources in a discipline or capability to attain and sustain world-class performance and value." These long-term groups combine learning and oversight around a specific area, driving the organization to shift across multiple disciplines together.