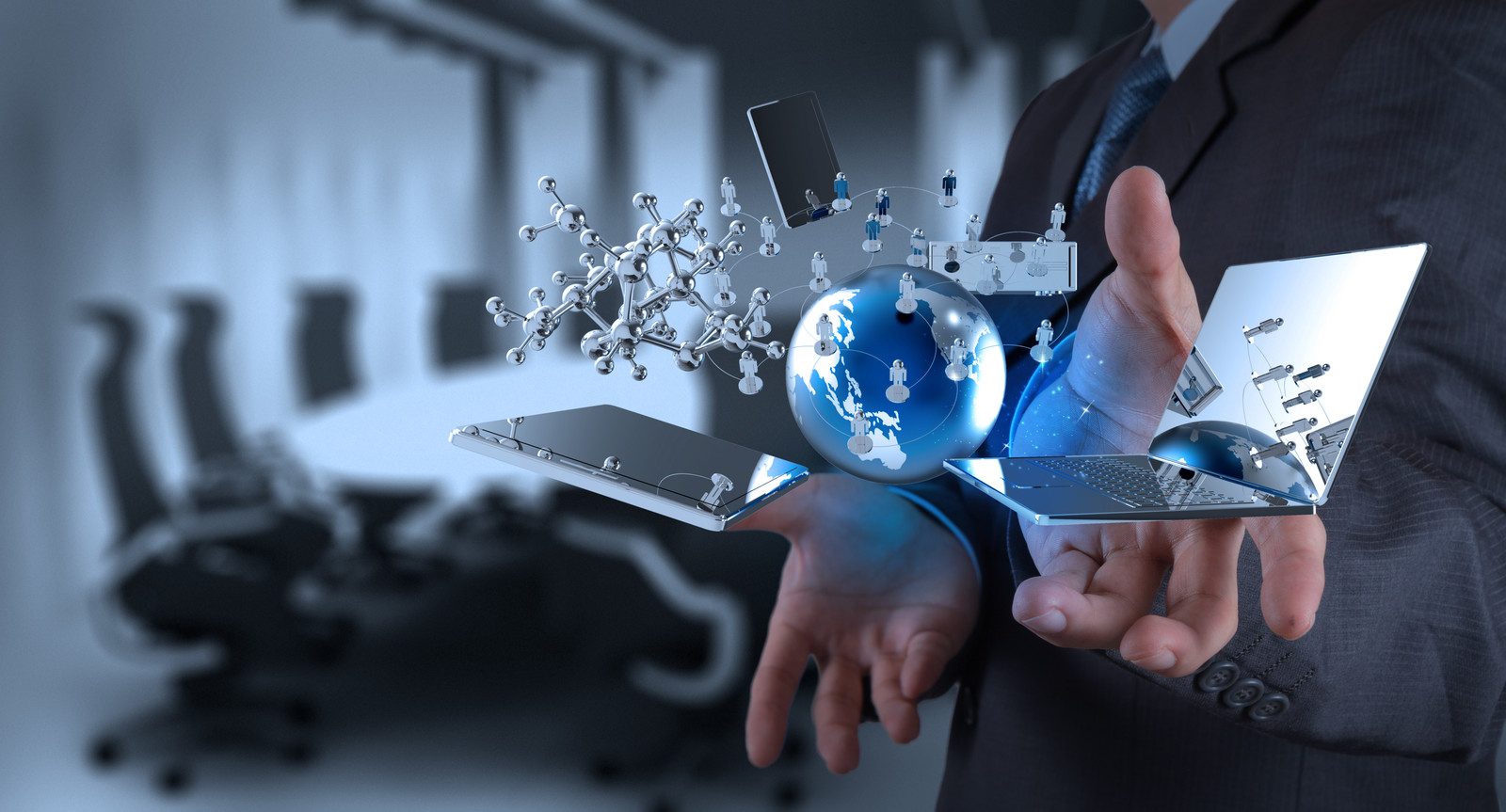 PRODUCT OFFERING
THB Software Solutions Pvt Ltd is a firm that works towards leveraging the cutting edge technologies, in order to innovate, transform and provide best applications to the end users. With our sophisticated platform to record constant feedback from the consumers, our products are subjected to continuous enhancements in order to solve the world's most dynamic challenges that our customers face. Our core products encompass the flavor of trending technologies which are well crafted.
Guest Infotainment Box
The refined guest who come expect sophistication and indulgence must get the level of convenience and comfort extended which is paramount to creating an experience of distinction.GIB is an innovative software product meant to take care of guests' infotainment. It helps the guests with all the kind of information of their interests, like movie halls, tourist spots, restaurants, historlcal information of place, etc. It is platform where guest would have access to all his/her favorite movies, songs, mutlimedia.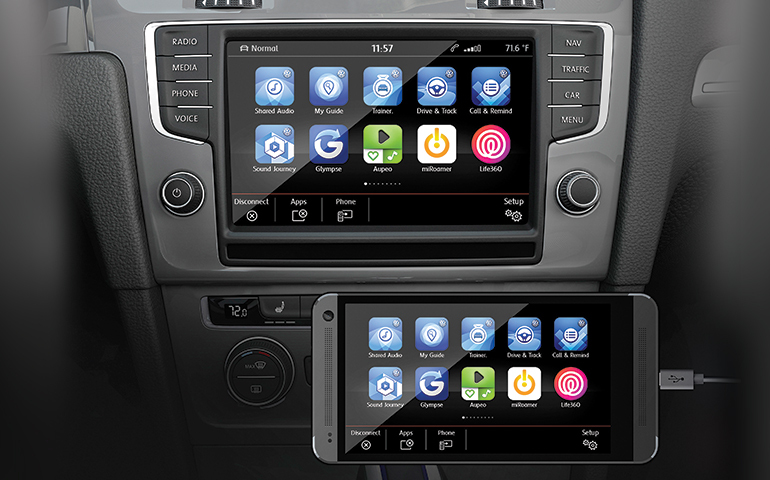 THB Inventory Management System (TIMS)
This is an excellent software tool which has a proven inventory management capabilities which is successfully deployed and used by many of our esteemed clients running huge businesses.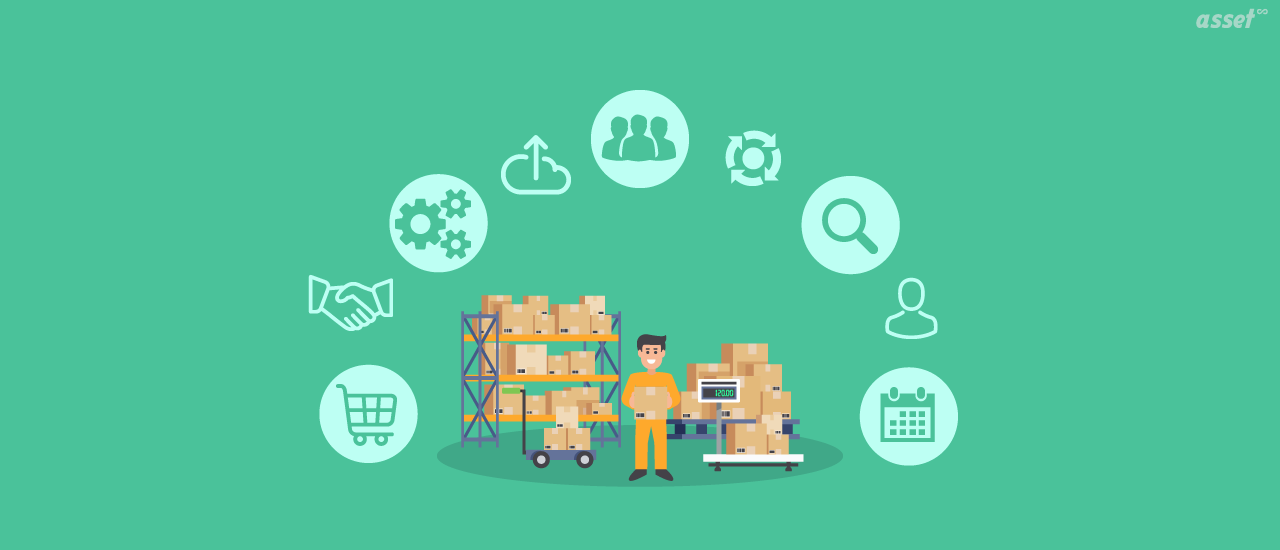 Evaluator app
This is an excellent software tool which has a proven human resource capabilities which is successfully deployed and used by many of our esteemed clients running huge businesses.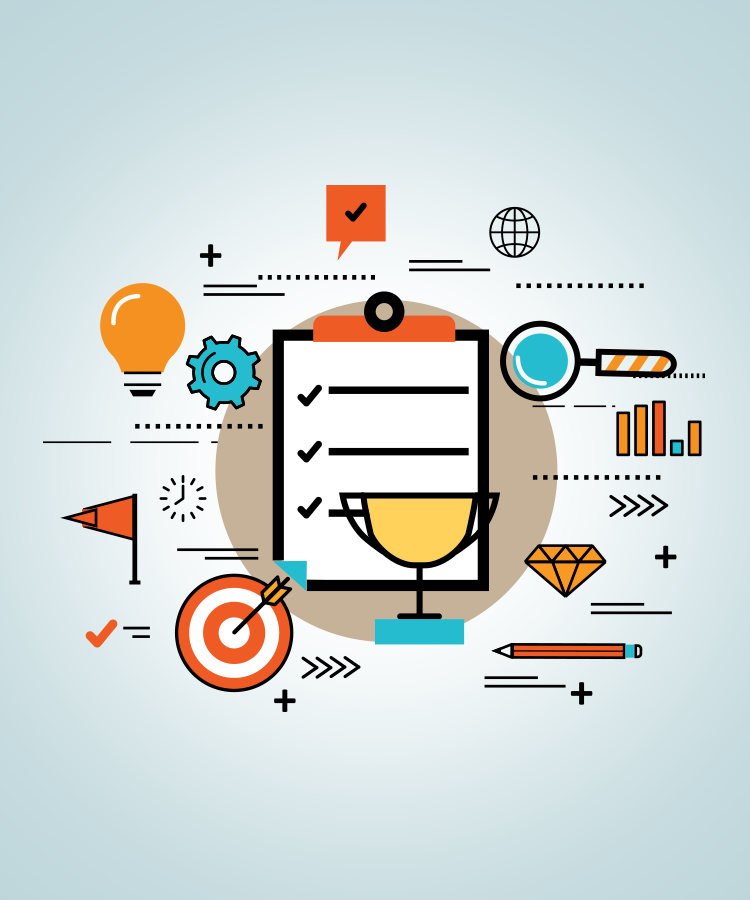 Office Automation
THB has been constantly investing on various automation ideas and brought many into reality. Various automation software products have been already launched and many such new launches are made frequently.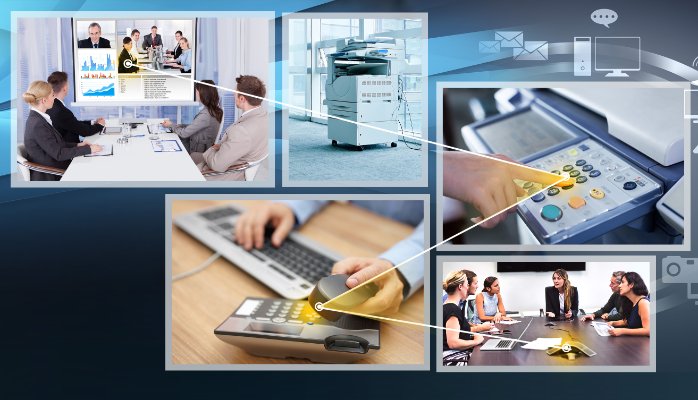 ERP solutions
Enterprise resource planning is the ability to deliver an integrated suite of business applications. ERP tools share a common process and datamodels, covering broad and deep operational end to end processes, such as those found in Finance, HR, Distribution, Manufacturing, Service and the Supply Chain. Our ERP solution delivers best in class enterprise management solution, suiting the needs of most of the business be it SMBs or Huge businesses. It promises high quality process orientation and enables smooth operations of the organisation.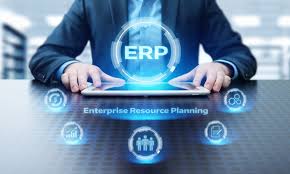 THB Institution Management
School Information Management System (SIM) is a software product to manage school data and transactions. It takes care of Students, Staff, Wards and Managerial Staff etc. Our unique solution of school management focuses on the efficient management of all the resources and assets. It also plays the role of a simple ERP solution which takes care of interfacing between multiple departments and provides a single dashboard for reporting. It helps management to take critical decisions in a timely and most efficient manner.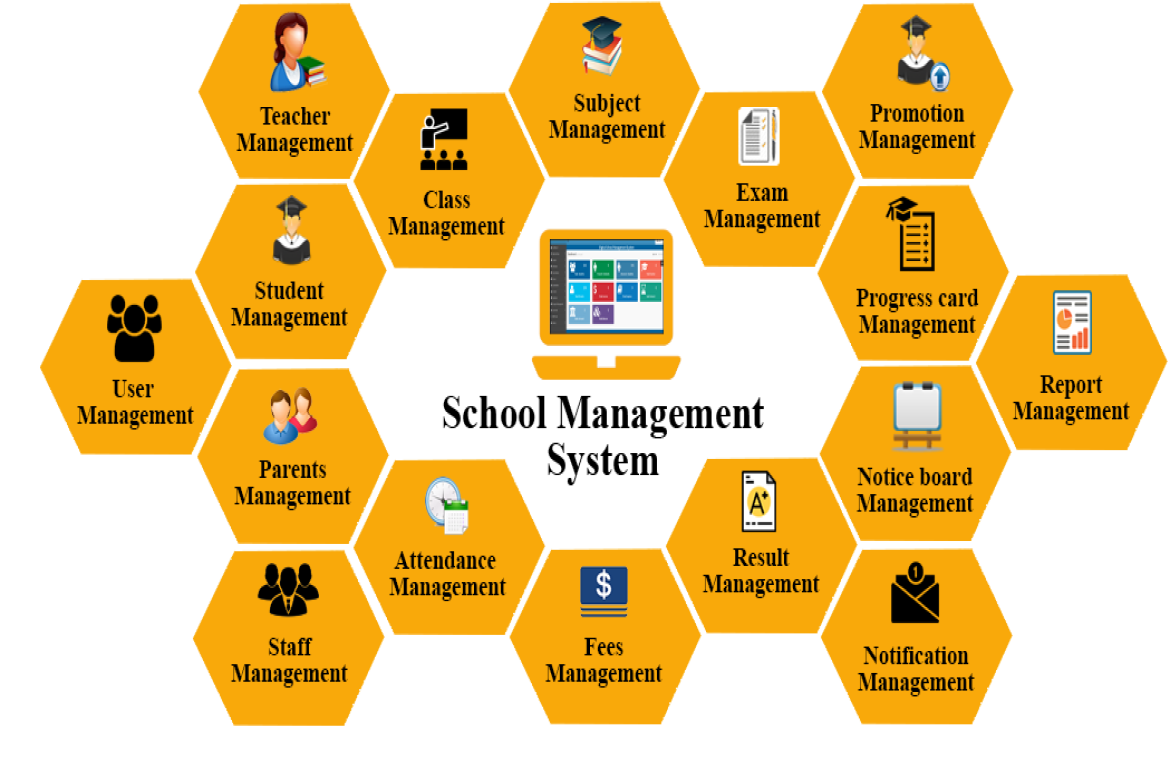 Finance Management
Finance management focuses on ratios,equity and debt. It is useful for portfolio management, distribution of dividend, capital raising, hedging, and looking after fluctuations in foriegn currency and product cycles.It helps the Financial managers to do research and based on the reserach, decide the capital obtained in order to fund the company's assets as well as maximizing the value of firm for all the stakeholders.Our niche Finance Management product refers to the efficient and effective management of money (funds) in such a manner as to accomplish the objectives of the orgnization.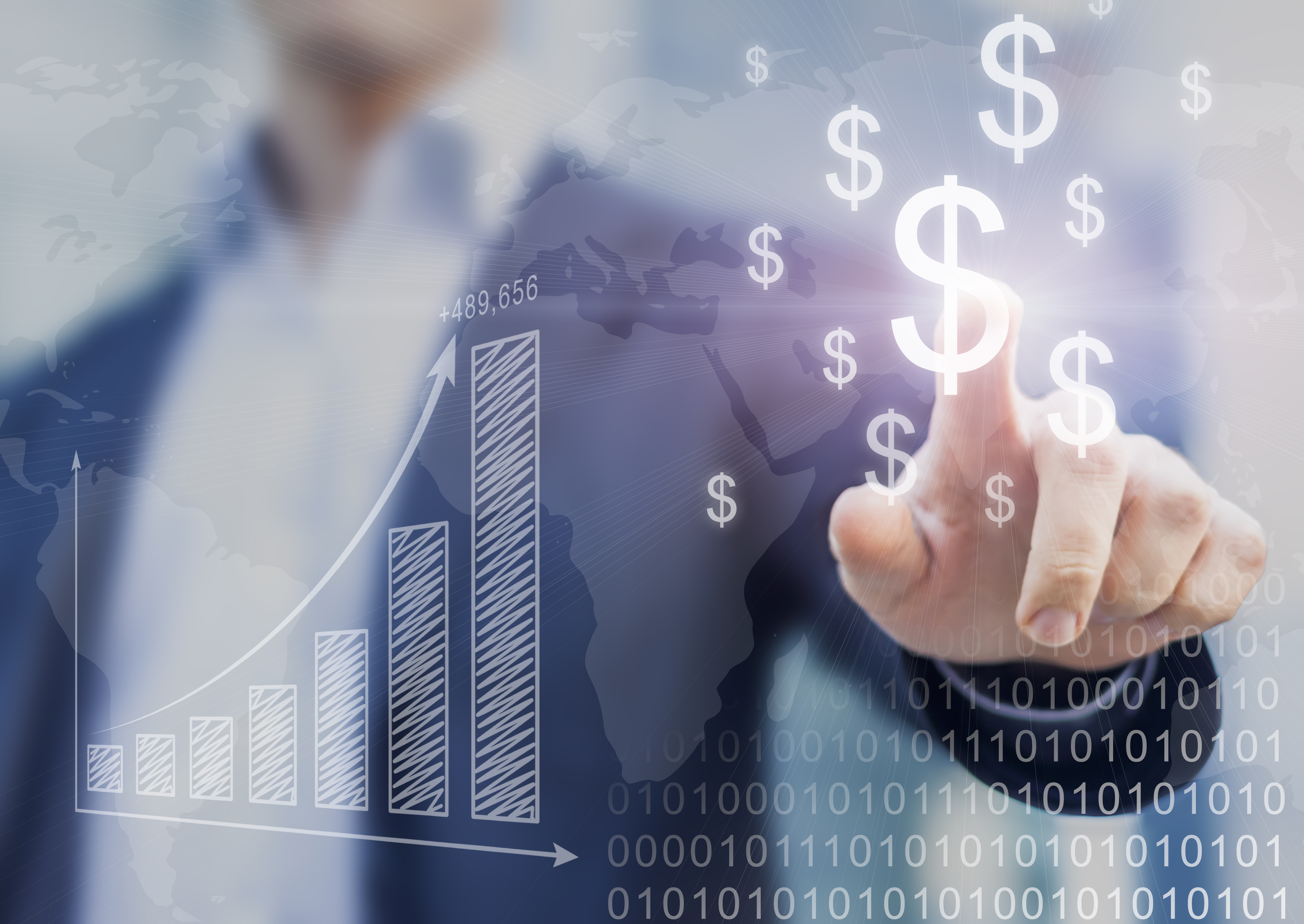 Fleet Management
Fleet Management Software/Fleet telematics solution enables companies and organizations to manage, organize, and coordinate their work vehicles from central platform or Console. Our FMS solutions enables to organize all the Fleet operations effectively with reporting. It is a boon to the businessmen who deal with renting/leasing/selling their vehicles as their primary business focus.