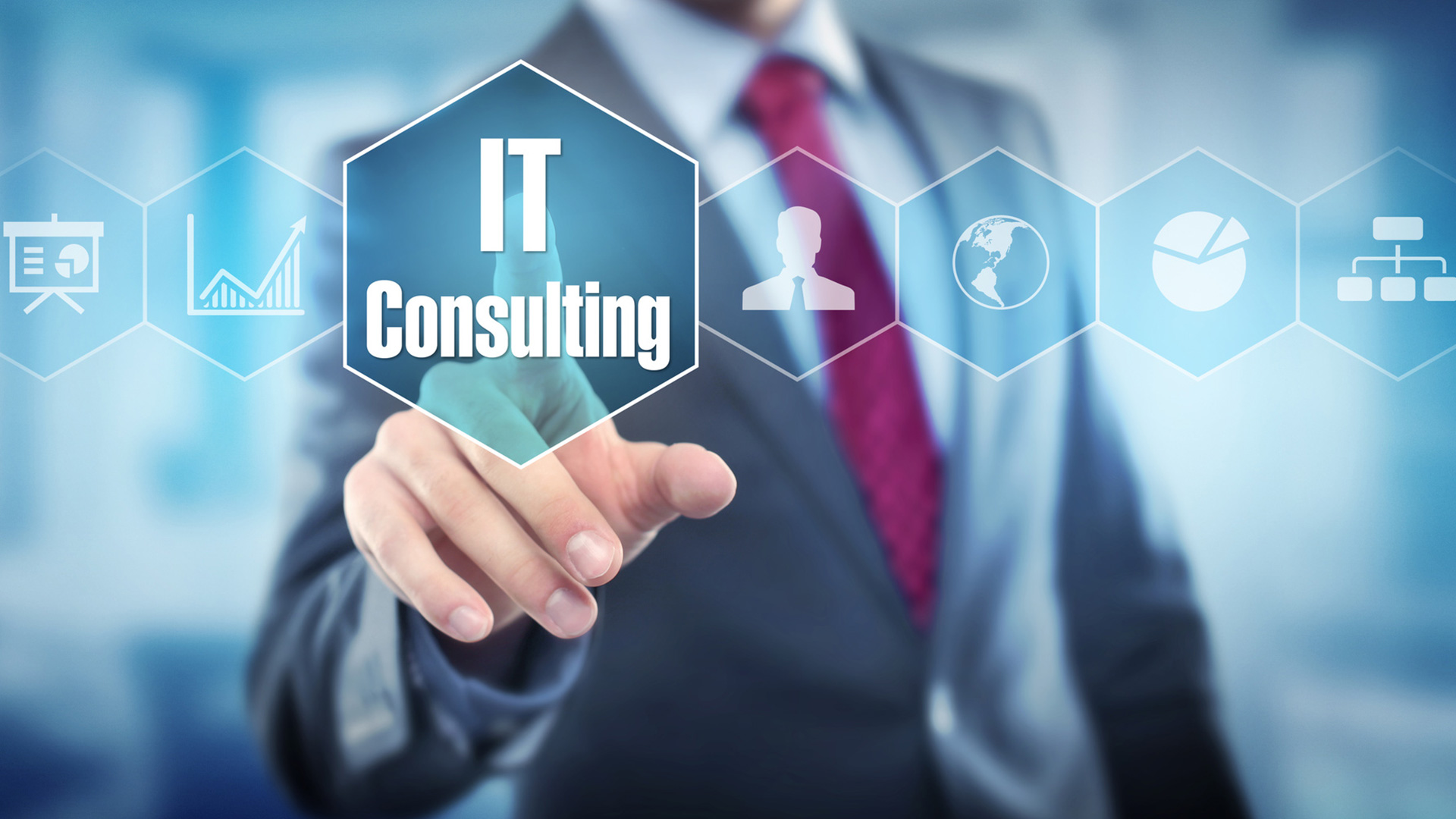 IT Consulting
Outsourcing the staffing need is advantageous for both businesses and employees. Organisations have the flexibility of finding people for short projects, while talented employees also get to chart out a clear career path by progressively handling more challenging and higher positions in different companies.
Most of the companies are Insisting for Contract staffing to reduce risk on short term projects and to reduce Labour compliance and Administration Issues
Contract Staffing employees can be taken for a minimum period of 6 Months. Based on the performance of the contract employee organisation can decide to hire through conversion or close the contract
Show More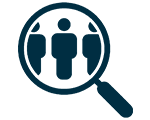 Lateral Hiring
TechHighbrows permanent staffing solutions give you access to fully screened and qualified candidates in any industry of your choice.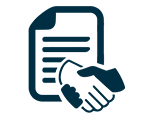 Captive Business
TechHighbrows knows that running a business is not an easy task. By providing you a comprehensive employment and payroll service, you can say goodbye to extra time spent managing your payroll.