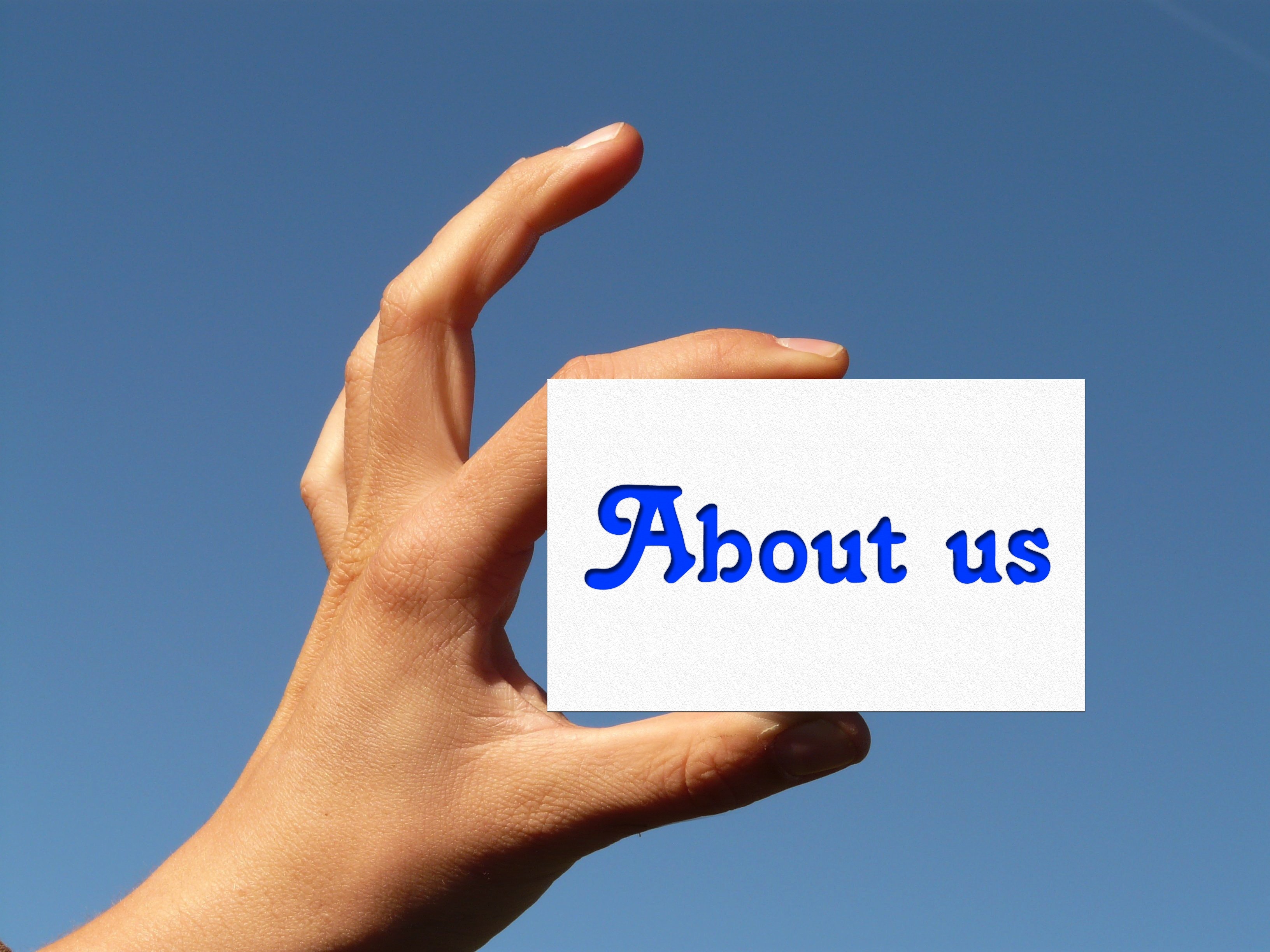 What we believe in
ABOUT US
TechHighbrows is a leading technology solutions and services company situated in the heart of the Garden City of India, Bangalore. TechHighBrows originated with an aim to change the world leveraging cutting edge technologies. As the name signifies, it's a group formed and led by Tech Intellects who are Industry veterans, highly skilled, committed and with versatile expertise.
THB provides end-to-end, innovative and comprehensive services that help customers leverage high quality, flexible delivery models for cost efficiency, enhanced skill set, and deep domain expertise. With over 65 global employees, THB's core portfolio offering includes strategic consulting and sourcing, implementation, integration, and application management services under the following domains:
Artificial Intelligence
Machine Learning
Deep Learning
Robotics
Natural Language processing
Natural Language Understanding
Augmented Reality/Virtual Reality
Cloud computing
Telecom
Show More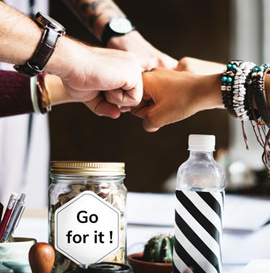 Our Mission
To live up to our social responsibilities, to serve and enhance the software community by providing innovative solutions.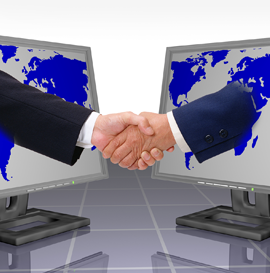 Our Vision
To focus on delivering the quality solutions in time to our clients and inspire the IT industry through continuous innovative technological contributions.